Antipsychotic use by elderly with dementia was also linked to worse outcomes in performing their activities of daily living after home health care ended.
A new clinical study has found evidence that powerful antipsychotic drugs are overly prescribed to older persons with dementia who receive home health care, despite the serious risk to the elderly of pneumonia, stroke, and heart failure from the drugs. The study also linked antipsychotic use by seniors with dementia to worse outcomes in the performance of their activities of daily living after home health care ended, as compared to those who had not taken the drugs.

Researchers from the University of Rochester Medical Center in New York reviewed the medical records of 6,684 adults aged 65 and older who received home health care and found that those with Alzheimer's or other dementias were more than twice as likely to be prescribed antipsychotics (17%) as those without dementia (7%). Seniors with behavioral problems associated with their dementia were more than five times as likely to be given antipsychotic drugs, apparently an off-label use of the drugs to sedate patients with agitation or aggression related to their dementia.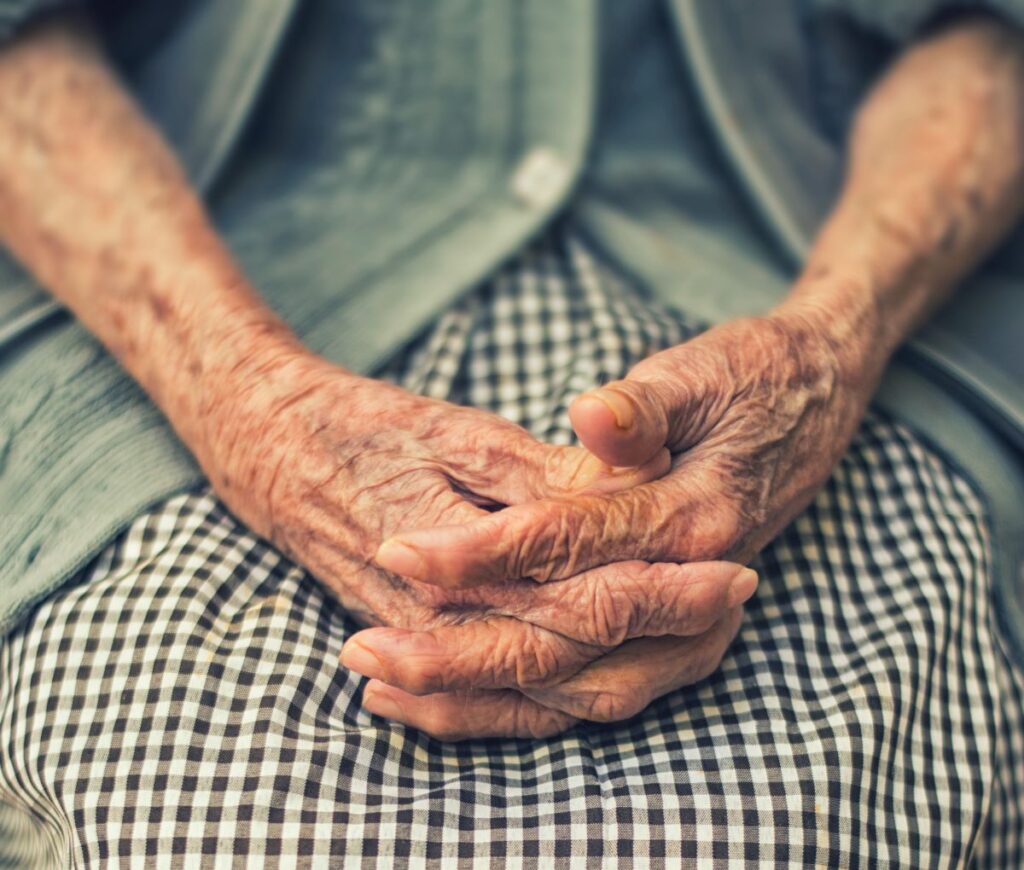 The U.S. Food and Drug Administration (FDA) has warned about this use of antipsychotic drugs in the elderly because of the increased risk of death. "Controlled trials have revealed increased mortality resulting from this use, primarily resulting from deaths due to cardiovascular events and infectious disease," the FDA says. "These products [antipsychotics] now bear a boxed warning noting the risks of using them to treat elderly patients with dementia." A boxed warning is the FDA's most serious type of warning.

The new study also found that after the home health care ended, elderly patients with dementia who had taken antipsychotics had less improvement in their functioning in activities of daily living than those who had not taken the drugs.

"[Home health care] patients living with [Alzheimer's disease and related dementias] were more likely to use antipsychotics and to experience worse functional outcomes when using antipsychotics," wrote lead author JinJiao Wang, PhD, RN, at the Elaine Hubbard Center for Nursing Research on Aging at the University of Rochester in Rochester, New York.

Wang and colleagues recommended increased efforts to improve patients' access to, and caregivers' awareness of, non-drug approaches for managing behavioral problems from dementia. The study was published in the Journal of the American Geriatrics Society.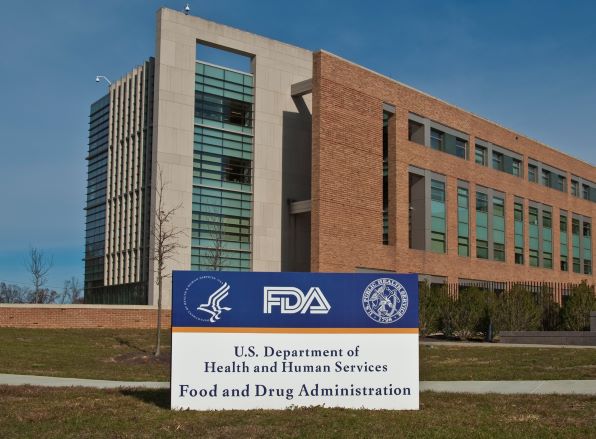 Earlier this year, the Centers for Medicare & Medicaid Services (CMS) announced an investigation into whether elderly residents of nursing homes are being falsely reported as having schizophrenia so they can be inappropriately sedated with antipsychotic drugs.
A report last year by the U.S. Department of Health and Human Services (HHS) Office of the Inspector General disclosed that from 2015 through 2019, the number of nursing home residents reported as having schizophrenia nearly tripled (194%).

"No nursing home resident should be improperly diagnosed with schizophrenia or given an inappropriate antipsychotic," said HHS Secretary Xavier Becerra earlier this year.

The new scrutiny by CMS into the prescribing of antipsychotics to the elderly is a welcome step towards ensuring quality care in a safe environment for this vulnerable population.

WARNING: Anyone wishing to discontinue or change the dose of an antipsychotic or other psychiatric drug is cautioned to do so only under the supervision of a physician because of potentially dangerous withdrawal symptoms.