A separate study finds antipsychotic drug prescriptions for seniors with dementia increased early in the COVID pandemic, did not return to pre-pandemic levels.
The federal government is again investigating nursing homes for evidence that elderly residents are being falsely reported as having schizophrenia so they can be sedated with powerful antipsychotic drugs.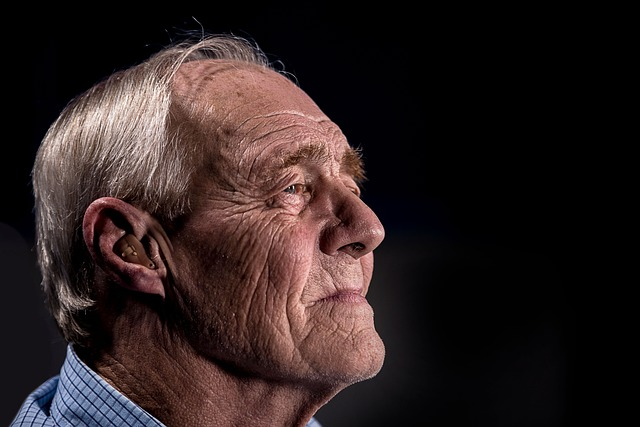 The Centers for Medicare and Medicaid (CMS) flagged specific nursing homes for their high number of residents reported as having schizophrenia.
Antipsychotic drugs are especially dangerous to the elderly with dementia. The FDA has required a black-box warning in the prescribing information for the drugs, disclosing an increased risk of death for these patients.
A previous investigation into antipsychotic use in nursing homes by CMS brought pressure to bear on the facilities, resulting in the percentage of long-term nursing home residents on antipsychotics dropping from 24% in 2011 to under 16% in 2017.
"No nursing home resident should be improperly diagnosed with schizophrenia or given an inappropriate antipsychotic."
– U.S. Department of Health and Human Services Secretary Xavier Becerra
But the numbers have since soared. A report in November by the U.S. Department of Health and Human Services (HHS) Office of the Inspector General disclosed that from 2015 through 2019, the number of nursing home residents reported as having schizophrenia nearly tripled (194%).
In 2019, the false reporting was concentrated in 99 nursing homes, in which 20% or more of the residents were reported as having schizophrenia. These are the type of facilities the CMS has now targeted for scrutiny.
"No nursing home resident should be improperly diagnosed with schizophrenia or given an inappropriate antipsychotic," said HHS Secretary Xavier Becerra.
Taking all classes of psychiatric drugs into account, the HHS report found that eight in 10 nursing home residents were prescribed some type of psychiatric drug each year from 2011 to 2019. Critics call this rampant drugging "chemical straightjackets." The report found that nursing homes with stretched staffing had higher use of psychotropic drugs, suggesting the drugs were used to subdue patients to ease the workload of overworked staff.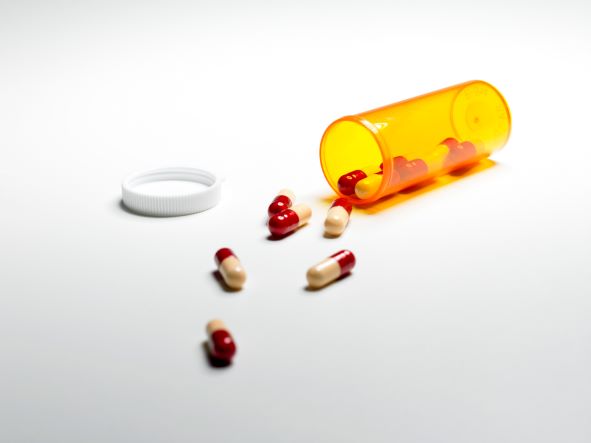 In a separate study, researchers examined health data from six countries – the U.S., France, Germany, Italy, South Korea, and the U.K. – and found that the rate of prescribing antipsychotic drugs for seniors with dementia "increased in the initial months of the COVID pandemic in the six countries studied and did not decrease to prepandemic levels after the acute phase of the pandemic had ended." Staff shortages may again be the reason.
Nursing homes care for some of the most vulnerable people in the country. The new scrutiny by the CMS into the prescribing of antipsychotics to the elderly is a welcome step towards ensuring quality care in a safe environment for them.
WARNING: Anyone wishing to discontinue or change the dose of a psychiatric drug is cautioned to do so only under the supervision of a physician because of potentially dangerous withdrawal symptoms.