Over 5,000 mistakes were reported to poison centers in 2021, meaning a child was harmed every 100 minutes; not all medication errors are reported.
Rising right along with the rapid increase in prescriptions for ADHD drugs in the U.S. is the frequency with which children and teens have the drugs given to them incorrectly, leading to a quadrupling of related calls to poison control centers over the past two decades, a new study finds. Children under 6 years of age were more likely than older children to experience a serious medical outcome from errors in administration of the drugs.

Researchers in Ohio analyzed reports to the National Poison Data System from 2000 through 2021 of unintended errors in giving stimulant and non-stimulant ADHD drugs to children and teens under the age of 20 in non-hospital settings. The results showed that the frequency of the reports increased by 299% over the 22-year period, with most (93%) of the medication errors occurring at home.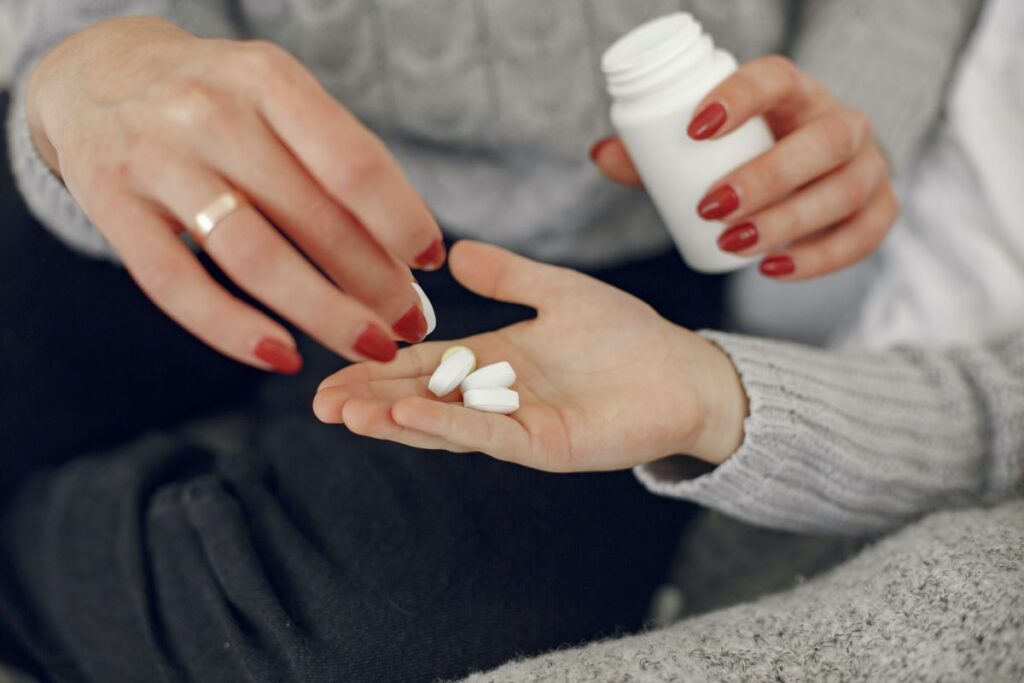 In 2021, 5,235 medication errors were reported, which means one child was affected every 100 minutes. The researchers note that the study underestimates the frequency of errors because not all errors are reported to poison centers.

Compared to older children, youngsters under 6 years of age were twice as likely to experience a serious medical outcome and three times as likely to be admitted to a health care facility, including critical care units. Three out of four reports involved males. Twice as many boys (13%) as girls (6%) aged 3-17 have been diagnosed with ADHD, according to data from the Centers for Disease Control (CDC). "The increase in the reported number of medication errors is consistent with the findings of other studies reporting an increase in the diagnosis of ADHD among U.S. children during the past two decades," according to Natalie Rine, PharmD, co-author of the study and director of the Central Ohio Poison Center in Columbus, Ohio. The study was published in the journal Pediatrics.

Attention-deficit hyperactivity disorder (ADHD) is one of the most common "diagnoses" for youth in the U.S., for which drugs are currently considered first-line treatment. Some 3.3 million American children are prescribed ADHD drugs.
"The increase in the…number of medication errors is consistent with the findings of other studies reporting an increase in the diagnosis of ADHD among U.S. children during the past two decades. "
— Natalie Rine, PharmD, Central Ohio Poison Center, Columbus, Ohio
However, ADHD is a label subjectively assigned to a set of behaviors commonly found in children and teens. Without any medical test to objectively establish ADHD, it can be far too easily "diagnosed" in young people. A 2021 systematic review of studies on ADHD published between 1979 and 2020 found "convincing evidence" of ADHD overdiagnosis and overtreatment in children and adolescents.

The most commonly prescribed drugs for ADHD are stimulants, which carry the risk of serious side effects, including rapid heart rate, fast breathing, increased blood pressure, restlessness, tremors, loss of coordination, nausea and vomiting, aggressive behavior, panic, confusion, and hallucinations. Stimulants are also linked to stunted growth in children.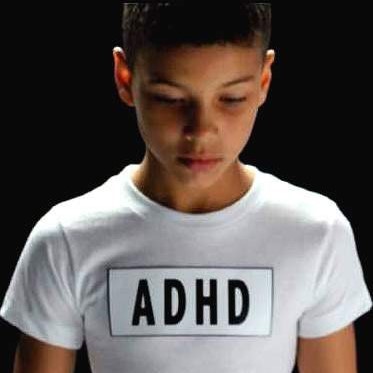 In a letter addressed to the American public in August, the U.S. Food and Drug Administration (FDA) advised that "stimulants are controlled substances with a high potential for abuse, which can lead to addiction and overdose." The FDA also recently required updated warnings in the prescribing information for stimulant drugs "to clearly inform patients, caregivers and healthcare professionals of these risks."

The FDA's letter also references "widespread misuse" of prescription stimulants. According to the 2019 National Survey on Drug Use and Health, 1.8 million teens ages 12-17 and 4.3 million young adults ages 18-25 reported taking prescription stimulant drugs in the past year. Among those users, 430,000 teens (24%, or one in four teen users) and 1.95 million young adults (45%, or nearly half of young adult users) reported misuse of their prescription stimulants.

The National Affairs Office of the Citizens Commission on Human Rights (CCHR) urges the FDA to take stronger action to protect Americans, and especially children and teens, from the risks of abuse, addiction, overdose, and other serious harms now linked to prescription stimulants.

CCHR recommends a complete physical examination with lab tests, nutritional and allergy screenings, and a review of all current medications to identify any physical causes of unwanted behavioral symptoms, which might otherwise be misdiagnosed and incorrectly treated as a psychiatric disorder.

CCHR continues to raise public awareness of the risks of serious side effects and withdrawal symptoms from ADHD drugs and other psychiatric drugs, as well as the research questioning the effectiveness of the drugs, so consumers and their physicians can make fully informed decisions about starting or stopping the drugs.

WARNING: Anyone wishing to discontinue or change the dose of an ADHD drug or any other psychiatric drug is cautioned to do so only under the supervision of a physician because of potentially dangerous withdrawal symptoms.